About me
A digital designer and Google Ads specialist from The Netherlands
My story
Interested in design, I started the education Media Design in 2008. Then I graduated with a Bachelor degree in Communication and Multimedia Design in 2017. Which led me to work as creative designer at a marketing agency for 1.5 years in The Netherlands. In 2019 I decided to move to Portugal, developing my knowledge in online advertising in service of Google as an Account Strategist, Online Specialist and Subject Matter Expert for Google Ads business clients.
Graduation project
Researching the best abroad working experience
During my graduation I started a project together with Matthijs van Son called Creatives Abroad. We traveled to Lisbon, Stockholm, Berlin and Budapest.
My experience with
Google Ads online advertising and consultancy
Between 2019 and 2022 in service of Google, I provided optimiziation advice for over 350 clients with low and high budget accounts as a Google Ads Account Strategist. I have supported countless clients with general questions on a daily basis as a Google Ads Online Specialist. During my time as a Google Ads Subject Matter Expert I have assisted Online Specialists with high-end troubleshooting.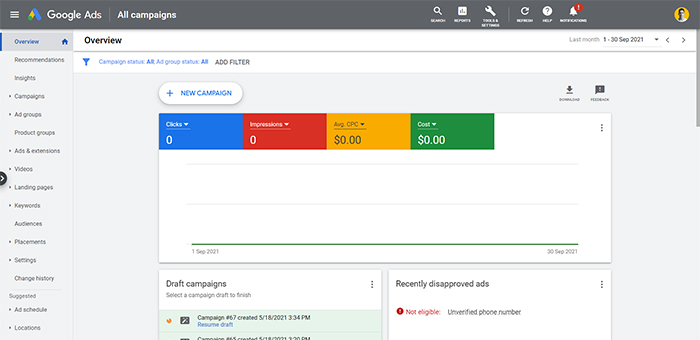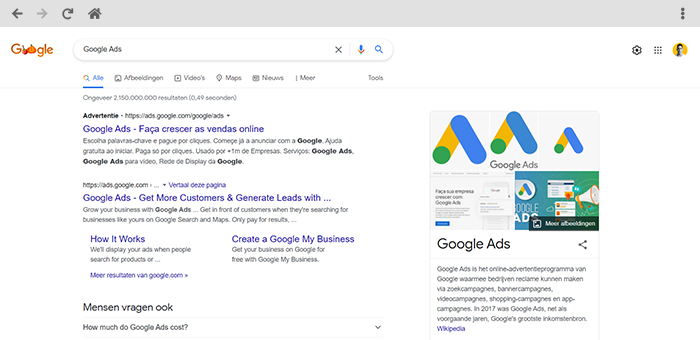 My reviews
What people say about my personality
and projects
Clients, former colleagues, graduation partner and supervisor reviewed my personality and my way of working. Read a selection of reviews to get to know me better.

"With his 'Just Do It' mentality, Rein is more a doer than a thinker; Which makes him able to concertize an idea in sketch or design."
Matthijs van Son - Graduation partner