About me
A digital nomad and digital designer from The Netherlands
My story
Interested in design, I started the education Media Design in 2008. Then I graduated with a Bachelor degree in Communication and Multimedia Design in 2017. Which led me to work as designer at a marketing agency for 1.5 years in The Netherlands. In 2019 I decided to move to Portugal.
My services
All the services your business needs to thrive
Consultancy (SEA)
Analysis and advice for your Google Ads account
I have consulted over 350 clients with low and high budget accounts as Google Ads Account Strategist in the past. I will analyse and provide expert advice for optimizations, recommendations and strategy. As a Google Ads Online Specialist I have supported clients on a daily basis.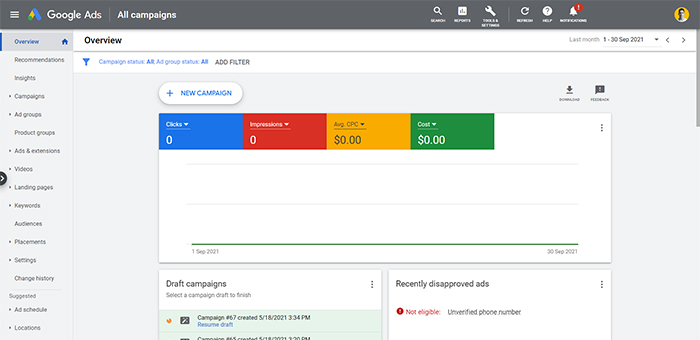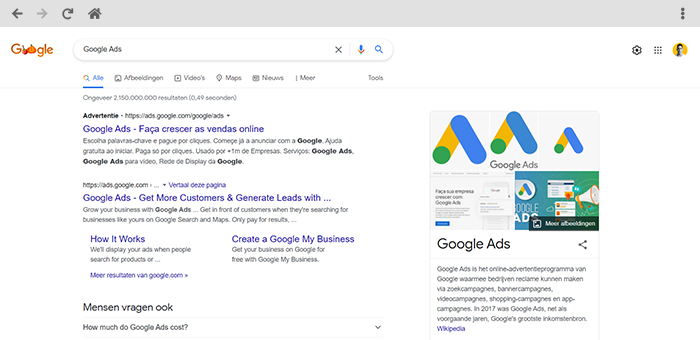 My characteristics
What you can expect from my way of working
Client focused approach
I will think along with your business goals and wishes to reach for the best results.
Clear business agreements
I do not make promises about results that are not certain or not realistic.
Project calculated prices
Prices will be calculated prior to the project based on the tasks requested.
Transparency
working hours
Get insights of what I did and what you got for your business investment.
My work
The latest design project for Interval Services BV
Interval Services BV takes care of the contracts of temporary staff at Hogeschool Utrecht. They offer this, among other things to teachers, invigilators and students who work one or more semesters. Trough his network the owner came known of my services and reached out to me. My task was to make a new design for the Interval Services BV website.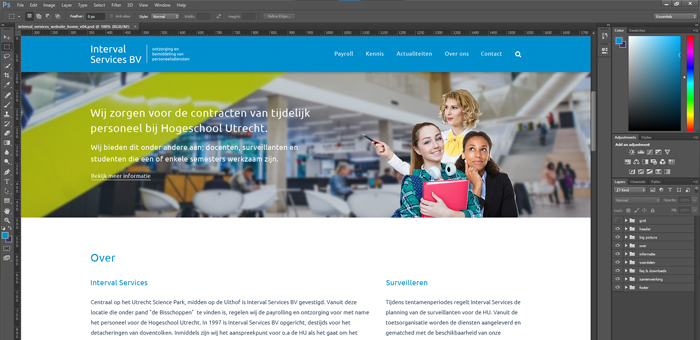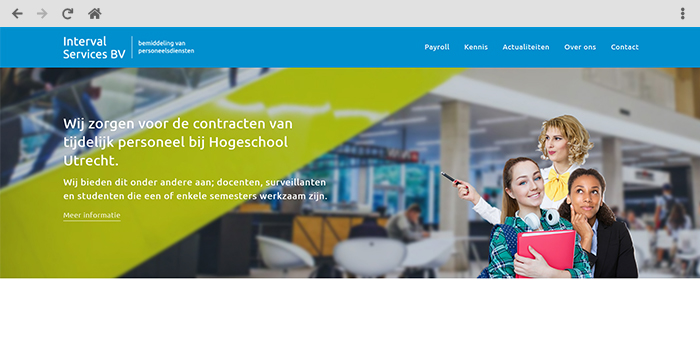 My reviews
What people say about my personality and projects
Clients, former colleagues, graduation partner and supervisor reviewed my personality and my way of working. Read a selection of reviews to get to know me better.

"Rein asked the right questions to make sure that he had the same vision. A quick listener, pro-active approach and a strong work ethic."
Bonnie de Waal - Interval Services BV