About
User centered
website design
User centered design (UCD) is a design process in which designers focus on the users and their needs during all stages of the design process. Understanding the users and providing the content that they need is meant to enhance the user experience when visiting the website. Researching early in the process can be beneficial for the cost.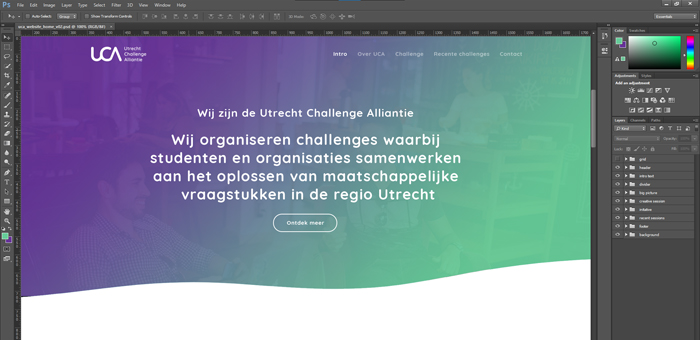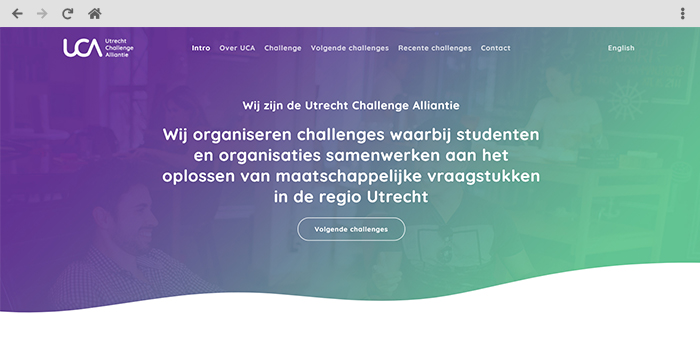 My four services for
User centered
website design
About me
A digital nomad and digital designer from The Netherlands
My story
Interested in design, I started the education Media Design in 2008. Then I graduated with a Bachelor degree in Communication and Multimedia Design in 2017. Which led me to work as designer at a marketing agency for 1.5 years in The Netherlands. In 2019 I decided to move to Portugal.
My characteristics
What you can expect from my way of working
Client focused approach
I will think along with your business goals and wishes to reach for the best results.
Clear business agreements
I do not make promises about results that are not certain or not realistic.
Project calculated prices
Prices will be calculated prior to the project based on the tasks requested.
Transparency
working hours
Get insights of what I did and what you got for your business investment.