My two services for
Search Engine
Optimization
Basic optimization
It includes a basic optimization on the website. This does not include optimizations on content but seo-title and meta description for all pages.
On-Page optimization
It includes strategies to optimize an individual page on a website. These factors help search engines understand the topic of the content.
About
Search Engine
Optimization
Search engine optimization (SEO) is in simple terms, a process of increasing the quality and quantity of website traffic. Increasing the visibility for relevant searches by improving the website or web pages to users. By improving the unpaid results (organic) the better the attention towards potential clients in combination with paid results.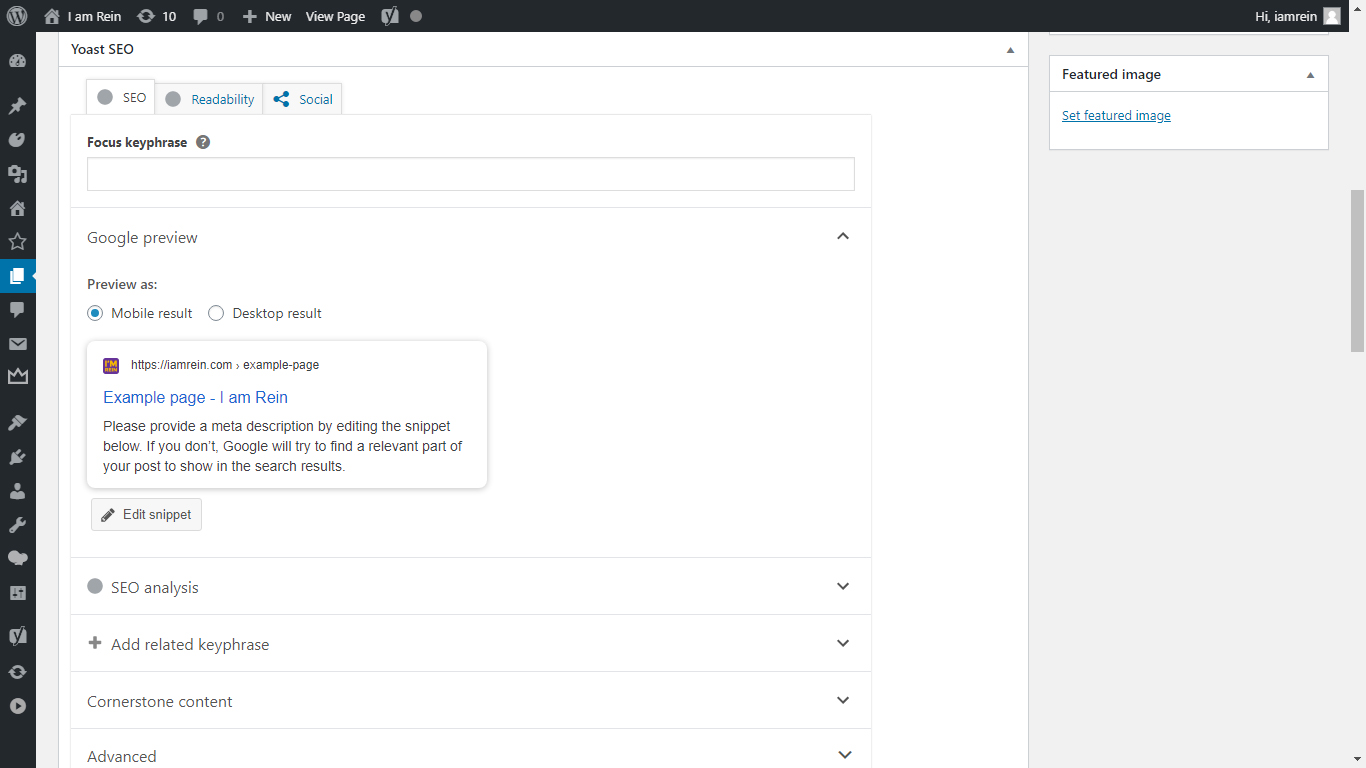 My characteristics
What you can expect from my way of working
Reach out now
Get ready to take the
next step and work
together