About
Search engine advertising
Search engine advertising (SEA) is a form of online marketing, which is placed on search engines such as Google and Bing. Advertisements can be shown in text, images, video or shopping format. It is the main source of income for business owners, who want to make their bands and products more visible towards potential clients.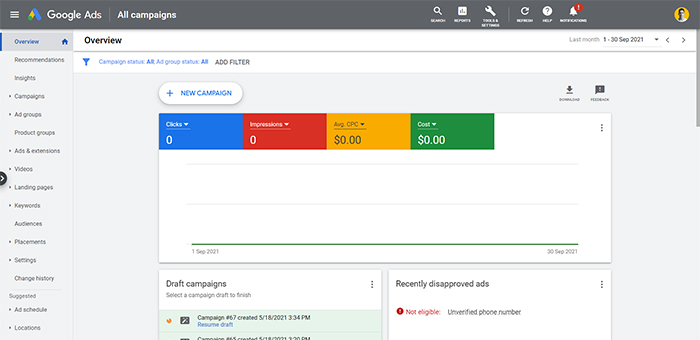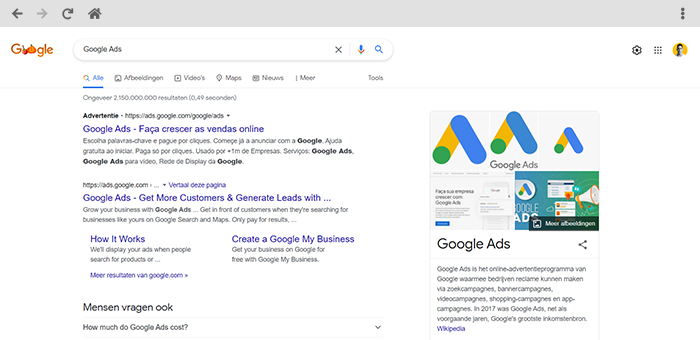 My four services for
Google online advertising (SEA)
About me
A digital nomad and digital designer from The Netherlands
My story
Interested in design, I started the education Media Design in 2008. Then I graduated with a Bachelor degree in Communication and Multimedia Design in 2017. Which led me to work as designer at a marketing agency for 1.5 years in The Netherlands. In 2019 I decided to move to Portugal.
My characteristics
What you can expect from my way of working
Client focused approach
I will think along with your business goals and wishes to reach for the best results.
Clear business agreements
I do not make promises about results that are not certain or not realistic.
Project calculated prices
Prices will be calculated prior to the project based on the tasks requested.
Transparency
working hours
Get insights of what I did and what you got for your business investment.