Advertisement for
An agency which offers customers to appeal the value of their house
Every year the municipalities or tax partnerships determines the value of the houses, but often incorrect. The agency offers a service where customers can appeal the value of their house. Due to data protection, competitors, privacy of the customers and the strategy that is shared, the agency prefers to be anonymous.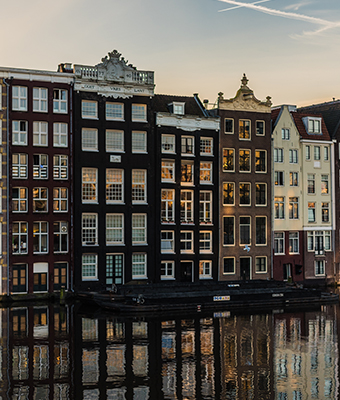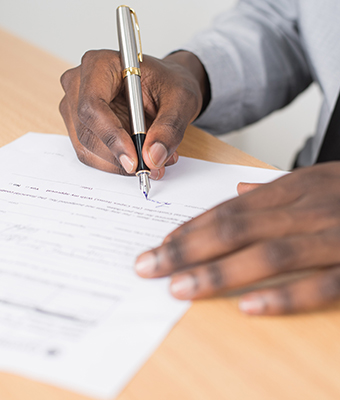 Municipalities
355
There are a total of 355 municipalities in The Netherlands, all of them were important to be targeted.
Weeks
120
Divided over 4 months, the customers have 6 weeks to appeal. When the weeks start is different per municipality.
Competitors
14
It is an high competition market, with at least 14 competitors who are offering the same service.
Hours
50
I have spend around 50 hours, including research, building the campaign and daily analysis with optimization over 2 months.
Marketing project
Agency goals and
my plan of action
Revenue
The goal from the agency was to keep the cost per conversion as low as possible, in order to increase the chance for more revenue.
Awareness
The second goal was to work on the brand awareness, they previously focused mainly on remarketing and not on new potential customers.
Divide
Increase the revenue by dividing the municipalities based on previous data into three groups depending on the chance for a successful appeal.
Conquer
To conquer the auction with the competitors, the budget and bids were set differently for the high, medium and low chance groups.
Advertising results 2020
Same revenue
chance campaign
Targeting 355 municipalities
0 to 100% chance for a successful appeal
Total budget equal to 2021 campaigns
4 competitors due to generic keywords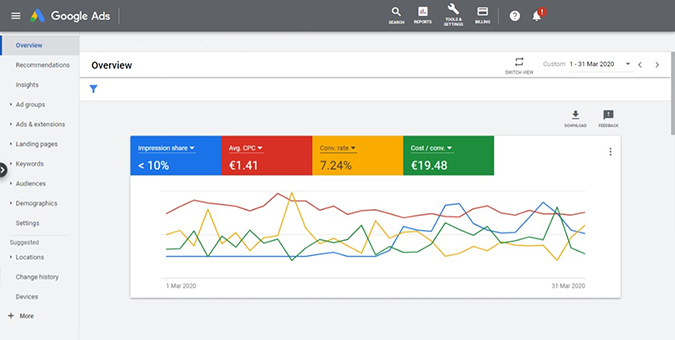 Decreased
Generic keywords
Increased
Specific keywords
Increased
Quality
structure
Advertising results 2021
High revenue
chance campaign
Targeting 130 municipalities
50% or higher chance for a successful appeal
Daily budget and bids on a high level
14 competitors due to competitive keywords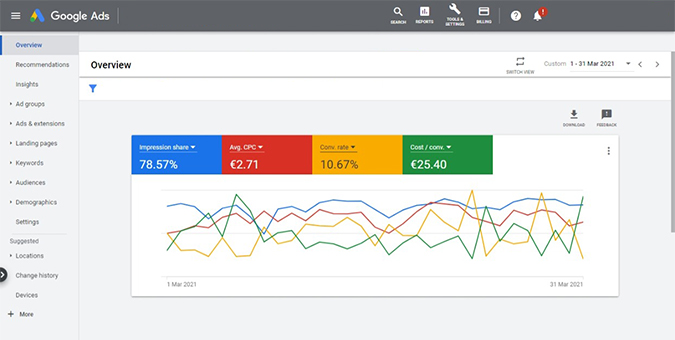 Advertising results 2021
Medium revenue
chance campaign
Targeting 150 municipalities
25% to 49% chance for a successful appeal
Daily budget and bids on a medium level
14 competitors due to competitive keywords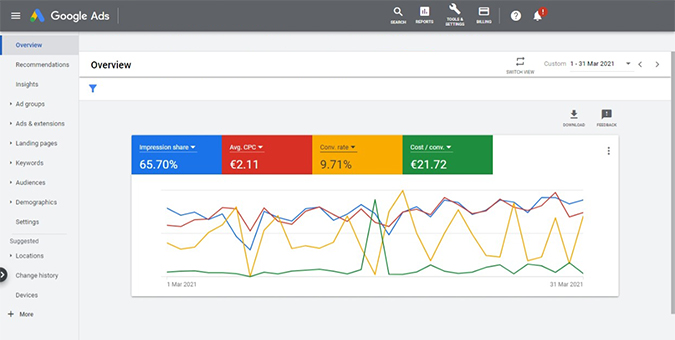 Advertising results 2021
Low revenue
chance campaign
Targeting 75 municipalities
24% or lower chance for a successful appeal
Daily budget and bids on a low level
14 competitors due to competitive keywords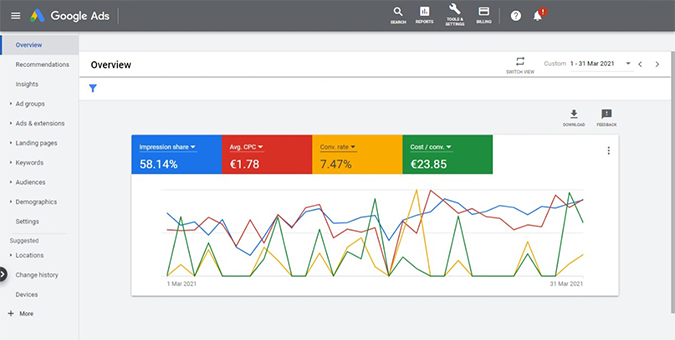 Reach out now
Get ready to take the
next step and work
together