Consultancy
Analyze and provide
advice for online
advertisement
Experience
I have consulted over 350 clients with low and high budget accounts as Google Ads Account Strategist in the past. I will analyse and provide expert advice for optimizations, recommendations and strategy. As a Google Ads Online Specialist I have supported clients on a daily basis with technical issues, shopping, policy, billing adjustments and general questions regarding their campaigns.
My four services for
Online advertisement
consultancy
About
Search Engine
Advertising
In Internet marketing, search advertising is a method of placing online advertisements on web pages that show results from search engine queries. Through the same search-engine advertising services, ads can also be placed on Web pages with other published content. Search advertisements are targeted with keywords.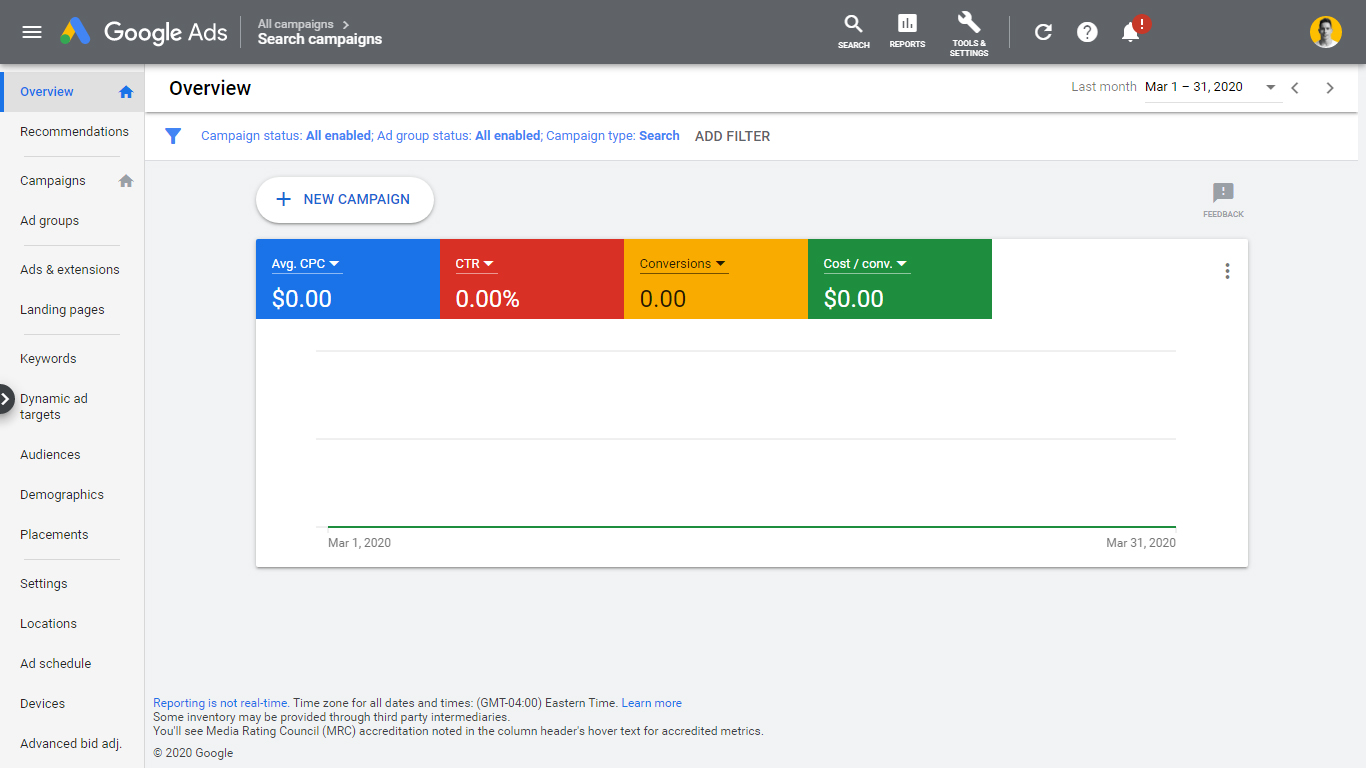 My characteristics
What you can expect from my way of working
Reach out now
Get ready to take the
next step and work
together